QM-Team
We see ourselves as a service provider for quality assurance, as well as for the production laboratories in manufacturing companies. With our products and services we want to contribute to the best possible execution of these important tasks.
Focus on quality management
In an economical view, laboratories in companies are often preceived as unprofitable. This might be true, nevertheless is an efficient laboratory equiped with an excellent laboratory information and management system, a key in company benefit improvement. The benefit of the company depends directly on product quality and customer satisfaction. Quality is probably tested in your laboratory, but where do you find the results? If those are stored in confusing excel sheets or even on paper stacks you should consider to use a LIMS.
WinLaisy facilitates you lab management by providing all necessary lab data in one place. The Webportal allows data access additionally over common web browser.
Ensure that you, as qualitymanager, are always in track with your product quality and that the product complies the customer requirements.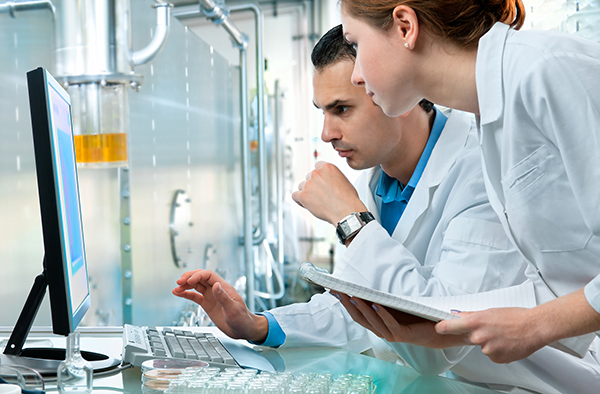 QM-Team online training
Qm-Team offers tailor-made courses based on your delivered content. Or benefit from our "direct starter" courses. We already offer topics such as hygiene, fire protection or occupational safety. We will be happy to adapt the courses to your needs and requirements as well as to industry and company specifications.
Qm-Team offers you either your own area on our online portal. Alternatively, we can provide you with your own QM-Team training portal, which will be installed in your network.
Translated with www.DeepL.com/Translator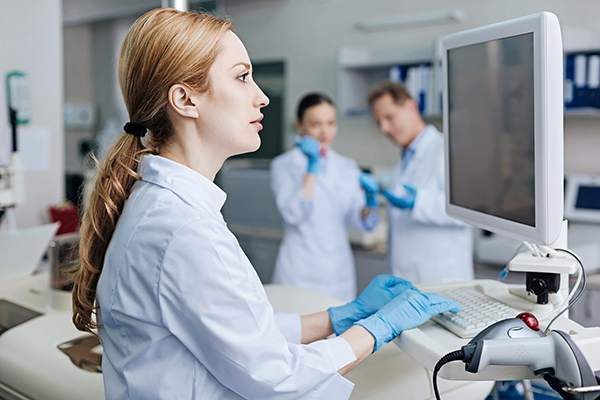 Services and training
Qm-Team offers you tailor-made further training for your employees on request.
We would be pleased to support you with our know-how in conversion projects and optimizations in your company laboratory.